With all the challenges facing organizations and families today, no one has time to become an insurance expert. Our goal is to be that insurance expert for you. At Allan Twitty Insurance Agency, our licensed insurance professionals give you excellent client service, competitive insurance rates and take the worry out of buying insurance.
Our experienced team will analyze your insurance coverages and help you find the best combination of price, coverage and service from one of the top rated insurance companies.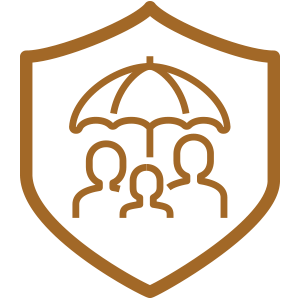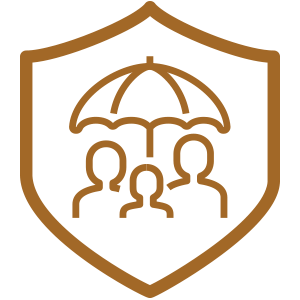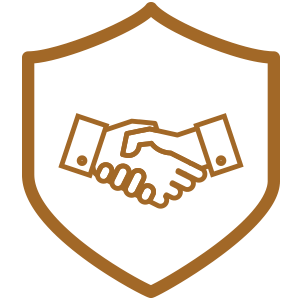 Business Insurance/
Commercial Insurance
Whether your business is large or small, we have products to meet your needs. Allan Twitty Insurance Agency will study your situation, analyze your risks and survey the market place to help you choose a comprehensive program that suits your needs. We offer Loss Control Programs, Quick Claim Response, and Competitive Rates.
Business
Insurance Products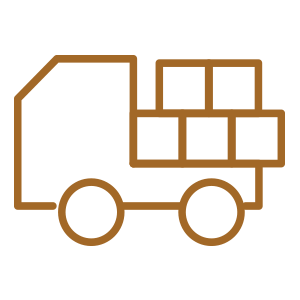 Motor Truck Cargo Insurance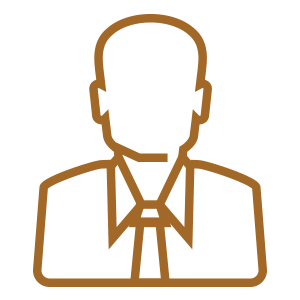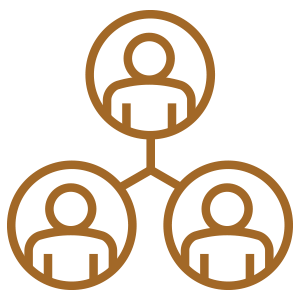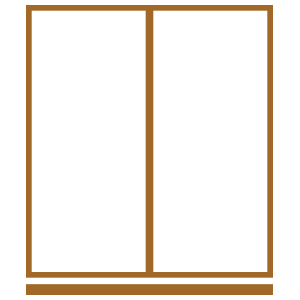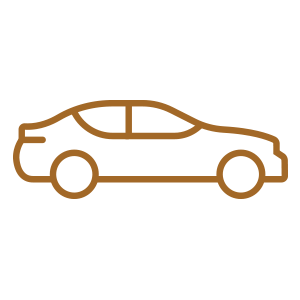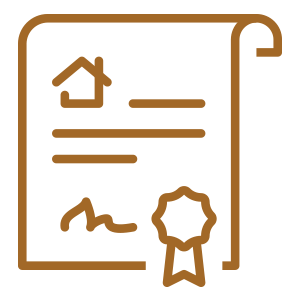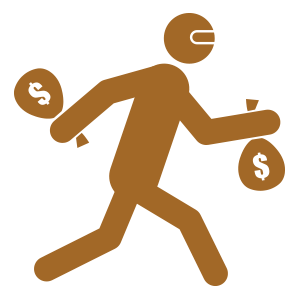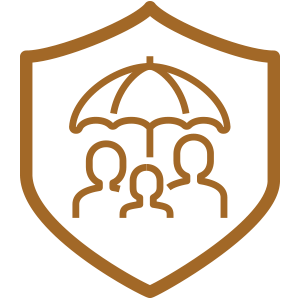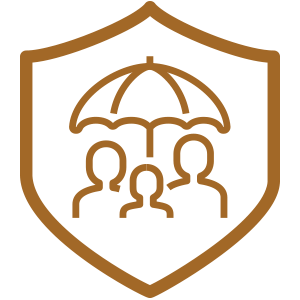 Personal
Insurance
Personal Lines Products
As an independent insurance agent it is our responsibility to represent you, the customer. Choosing the right automobile and homeowner insurance coverage can be a confusing experience for most people. We have access to many insurance carriers who offer products to satisfy the needs of our clients at all levels. From those who rent and apartment own a car to those with expensive houses, yachts, jewelry or airplanes.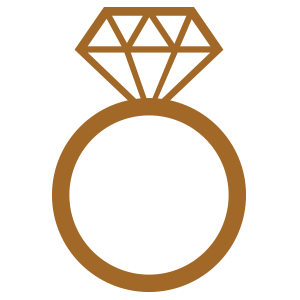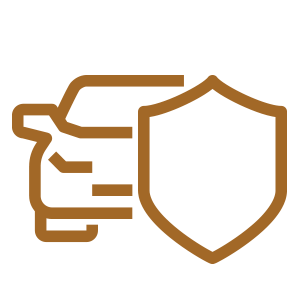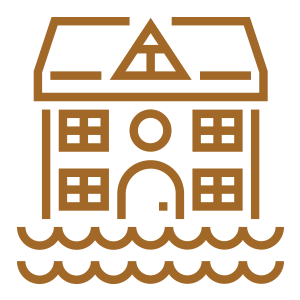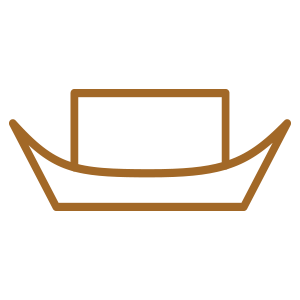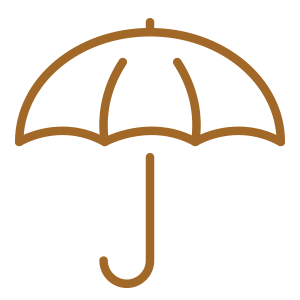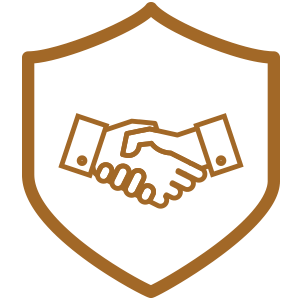 Allan Twitty Insurance offers a full range of bonding needs, from small commercial bonds to multi-million dollar contract bonds.

Bid Bonds/ Performance Bonds