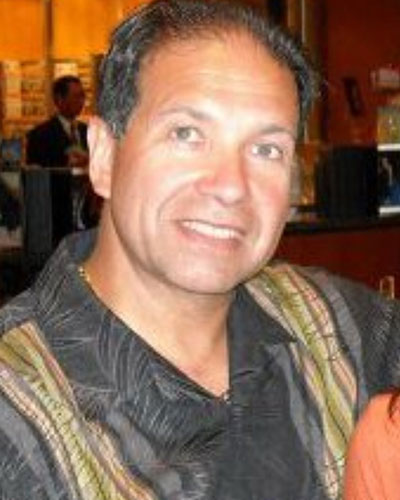 Allan Twitty
Founder / Commercial Lines
Allan Twitty founded the agency in 1999. A graduate of Ramapo College of NJ and Fairleigh Dickenson University,
he began his insurance career with Libery Mutual Insurance. Currently he enjoys playing tennis, cycling, classic car shows and being a local Rotarian.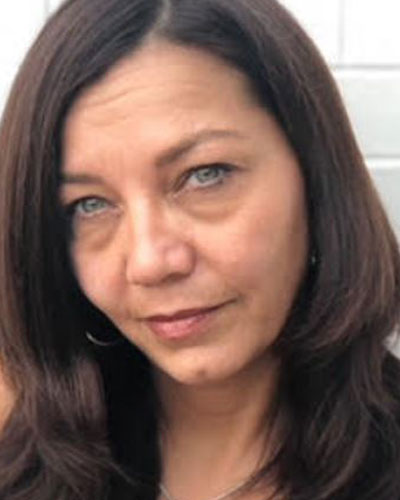 Dominica Twitty
Principal / Commercial Lines
Dominica Twitty is one of the Co-founder of the Allan Twitty Insurance Agency. She has over 30 years' experience in the insurance industry. Dominica is a Graduate of Mercy College, she holds a B.S Degree in Business Management and an Associate's Degree in Accounting. She began her career in Insurance in 1985 with General Accident Insurance Company . The majority of her experience is in Commercial Underwriting. Dominica assumes all responsibilities of commercial insurance, operations and management .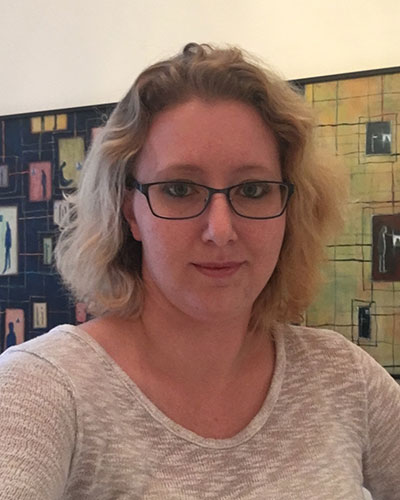 Laura Waage
Commercial Lines
Laura Waage joined the team in 2017 and is assisting commercial lines customers. After eight years working in the IT field Laura went for her insurance license and jumped into the Insurance Industry. She received the Accredited Customer Service Representative (ACSR) Designation after passing the 7 exams and is currently working on continuing her education to be able to better help service customers.
When not in the office Laura enjoys spending time with her family, painting, drawing, sports, learning about different cultures and history, and traveling.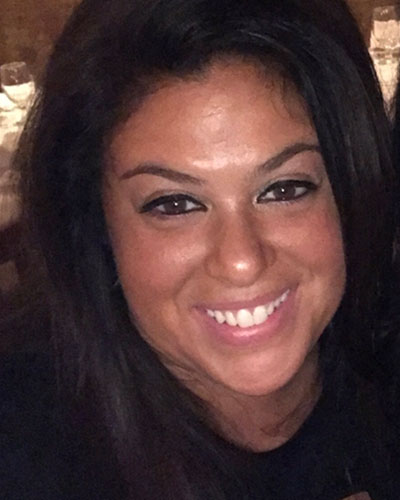 Michelle Maurer Wilson
Personal Lines
Michelle began her insurance career in 2002 working part time for The Allan Twitty Insurance Agency while attending Iona College in New Rochelle, NY. In 2006, she earned her Bachelor of Business Administration degree and began full time work for ATI in 2008 when she obtained her P & C Broker license.
She specializes in the personal lines department and is a significant contributor to the success of our agency. Her expertise, knowledge, dedication, and experience has enabled her to establish strong customer and carrier relationships.
Michelle has been a resident of Brewster, NY since 1993 and is also a member of PIA – Professional Insurance Agents.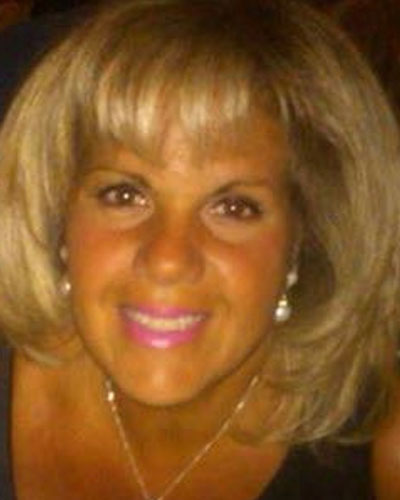 Linda Maurer
Bookkeeping / Claims
Linda has had many years of office experience. She joined The Allan Twitty Insurance Agency in 2002 as the bookkeeper and handles all of the clerical aspects of the office. She also processes claims, ID Cards, & endorsements.
Thom Ianniccari
Commercial Producer
Joined Allan Twitty Insurance in 2013 as a commercial producer.
Thom serves on several Boards including The Greater Mahopac-Carmel
Chamber of Commerce. He resides in Bronxville, NY.