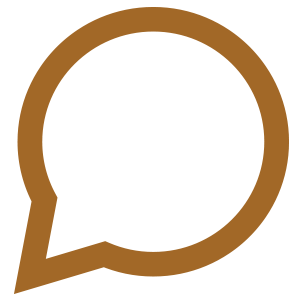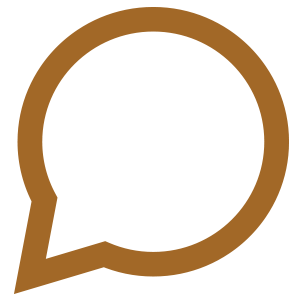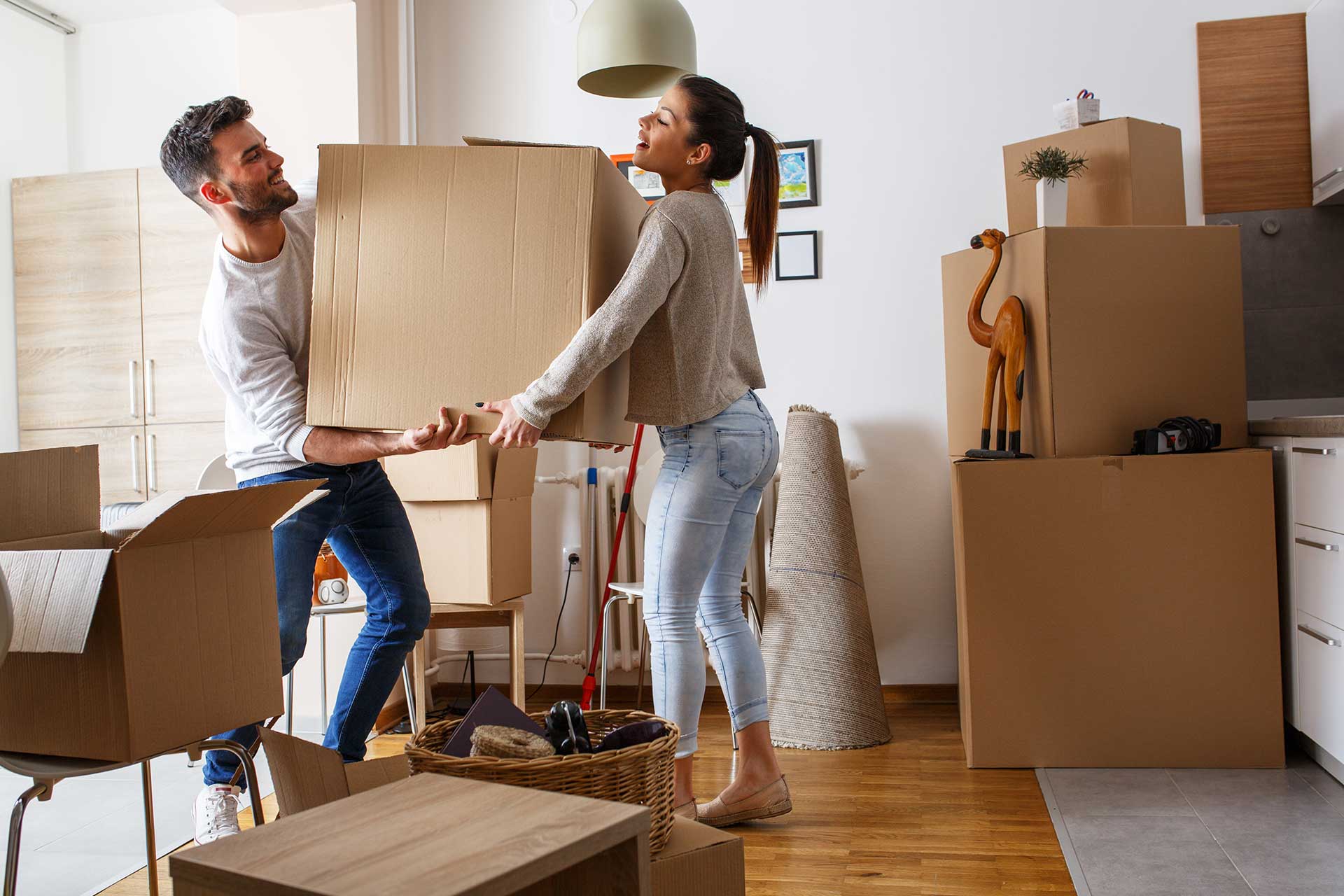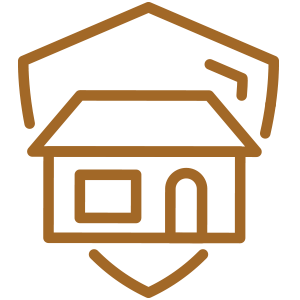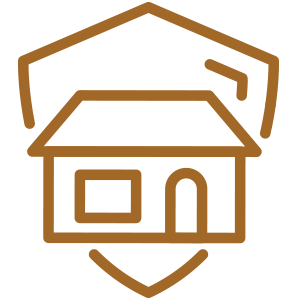 Homeowner's Insurance
Q: Why do I need Renters insurance?
A: Renters insurance responds to all personal property you own while a tenant and will reimburse you for its loss due to fire, robbery, burglary. Plus you have included in the policy:
Additional living expenses for motel during repairs
Medical payments to others if injured while in your apartment
Personal Liability due to a lawsuit not related to your work or profession.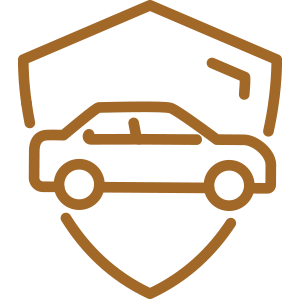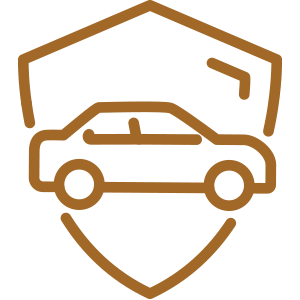 Automobile Insurance
Q: Do I need to purchase insurance when I rent a car?
A: Your auto policy responds to all your insurance needs with the car rental because it is viewed as a replacement vehicle under your auto policy. That also includes the deductible you have with collision and other than collision. The rental insurance will waiver that deductible so you have no out of pocket expense. You must weight this value against what the rental company will charge you for this benefit.  Remember, however, if you DO NOT carry Physical Damage Coverage (Collision and Comprehensive), your policy will not cover the physical loss to the rental car.
Q: What happens if I have an accident?
A: If you have an accident, obtain information on the other party involved which can be obtained from their insurance card (ID card). This includes insurance company name, phone number and policy number. If the police respond, ask when the police report will be available for pickup.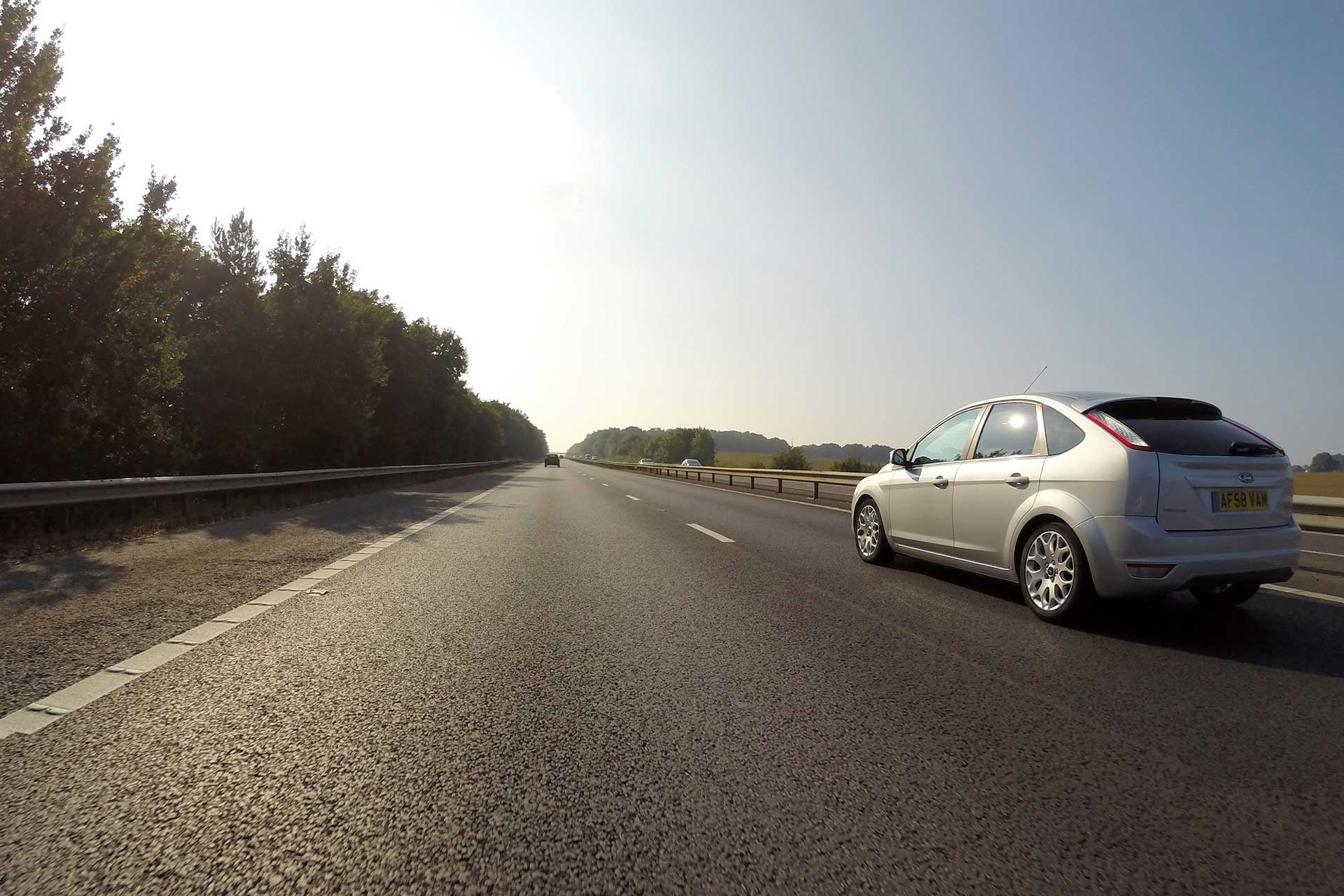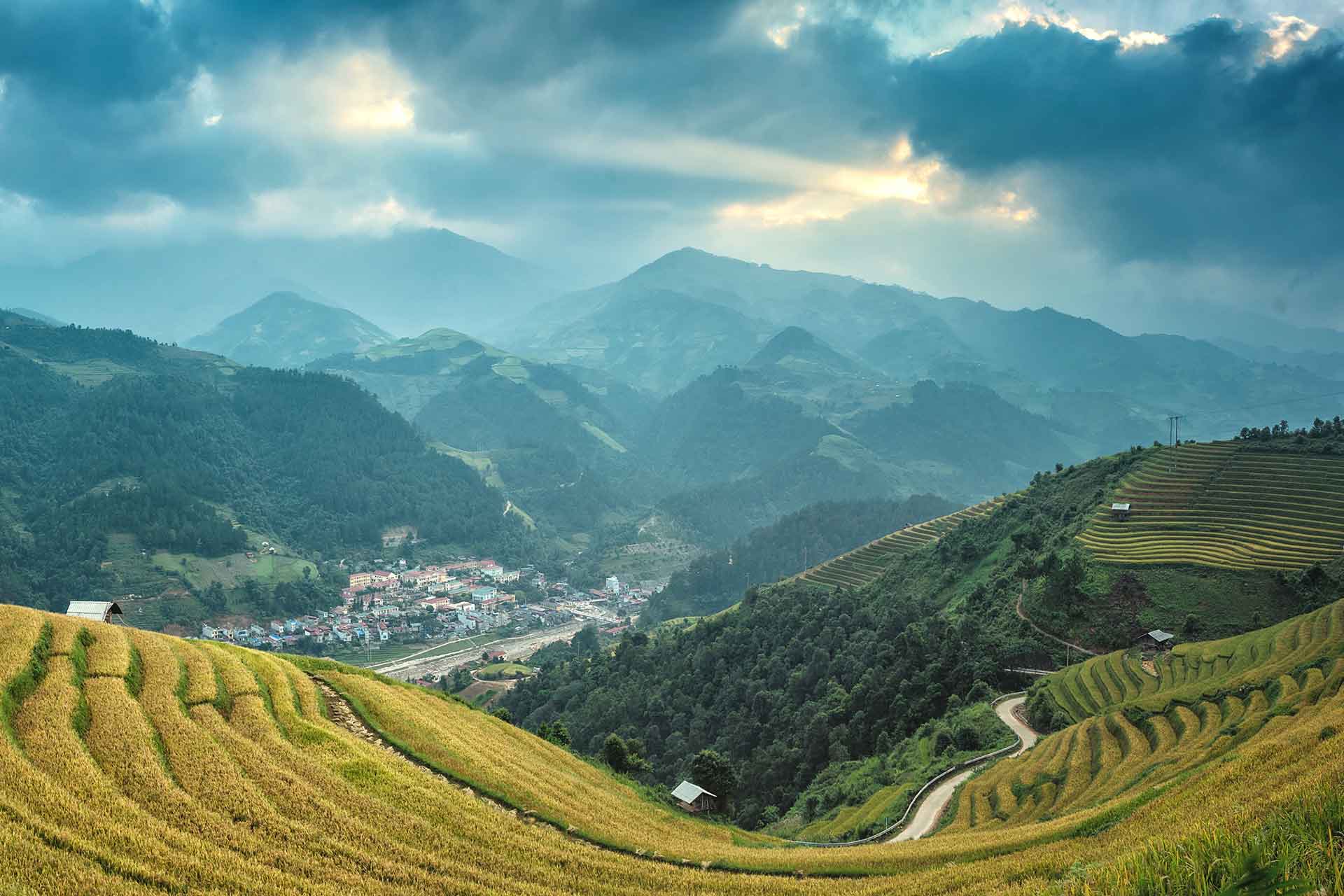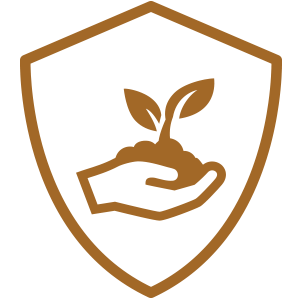 Environmental Insurance
Q: Why do I need to purchase storage tank liability? 
A: Consider the following Scenarios
Gas Station:

 

A motorist collided with fuel pump causing piping to be disrupted and fuel to be released. A claim of $35,000 was incurred for necessary soil remediation.
Fuel Oil Distributor:

 

Corrosion in an aboveground storage tank caused a leak resulting in soil and groundwater contamination.  Cost to remediate was $270,000.
Manufacturer:

 

A diesel fuel tank system's piping released a substantial amount of fuel into soil and groundwater that eventually migrated to a nearby stream. Subsequent soil and groundwater remediation costs of $600,000 were incurred.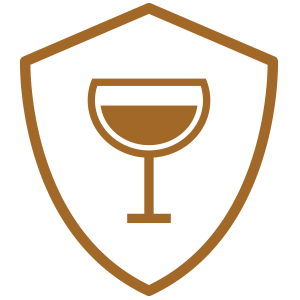 Liquor Liability Insurance
A: Consider the following Scenarios
After having several drinks at another bar, a patron walks into a Liquor establishment and is served one drink. While driving home, she enters the opposing lane and collides head-on with another vehicle. The driver and passengers of the other vehicle sustain serious injuries and sue the establishment for contributing to the intoxication of the patron who caused the accident.
A patron under the legal drinking age enters an establishment and is served a few drinks. After leaving, he is involved in an accident and injures a third party. The injured party sues, alleging the illegal sale of alcohol to a minor.
A patron is served alcohol at an establishment, and while walking home is struck and killed by an automobile. The estate of the deceased patron sues, alleging the negligent service of alcohol directly contributed to the accident.
Two patrons are involved in a fight. One patron sustains injuries and sues your establishment, alleging the negligent service of alcohol caused the fight.
A caterer serves alcohol at a party and one of the guests becomes intoxicated. After the party, the intoxicated guest is involved in an auto accident and injures a third party. The third party sues the caterer, alleging negligence in providing alcohol to an obviously intoxicated person