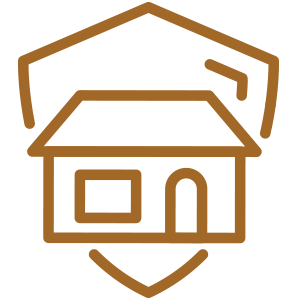 *If you have

more than 1 residence

, please fill out another form*
Please Note: Insurance coverage cannot be bound without a written binder from our office.
Please Also Note: Many insurance carriers use information gathered from you and outside sources about your claim, credit history and home. This information allows insurance companies to determine accurately the proper price to charge. You are entitled to a free copy of the reports by contacting the appropriate consumer reporting agency within the next 60 days. 
By filling out this form, you agree to the above terms.